"En toute chose,
l'on ne reçoit qu'en raison
de ce que l'on donne."
En 2017, deux anciens collègues se retrouvent après le travail pour récupérer du matériel informatique obsolète pour les réparer afin d'en faire des dons. Suite à cela, l'association ASANADA a vu le jour en 2018 pour toucher le plus grand nombre. Les deux collègues se sont alors entourés de plusieurs personnes expérimentées dans les différents domaines de l'informatique (Développement Web, Réseau, CyberSécurité etc).
Pick a cause, then pick your partner
Asanada a 3 missions principales :
Focused on innovative solutions
Close monitoring and clear evaluation of the projects will allow you to report concrete results back to your stakeholders, while creating a space for reflection to understand what might have gone wrong and whether there is space for improvement.
There is no doubt that productive cooperation between an NGO and a business can be demanding. However, when done right, strong partnerships will bring larger benefits for companies and achieve far more long-term and tangible results for the charity and for wider society.
Charityfy work have a lot in common with doing business: goals have to be set and results evaluated. By doing so, you can learn more about what you are achieving and whether there is room for betterment in the delivery of effective and meaningful change.
A key step to take before getting into any partnership is to gather all the information available about your future partner. Does their strategy seem well defined and is there any evidence their work is hitting the target? Have a look at their financial reports, whether there is any news coverage, and see how the money is being spent and what their priorities are. But also remember to check the trustee board: how many of them are there? Are they in touch with what's going on?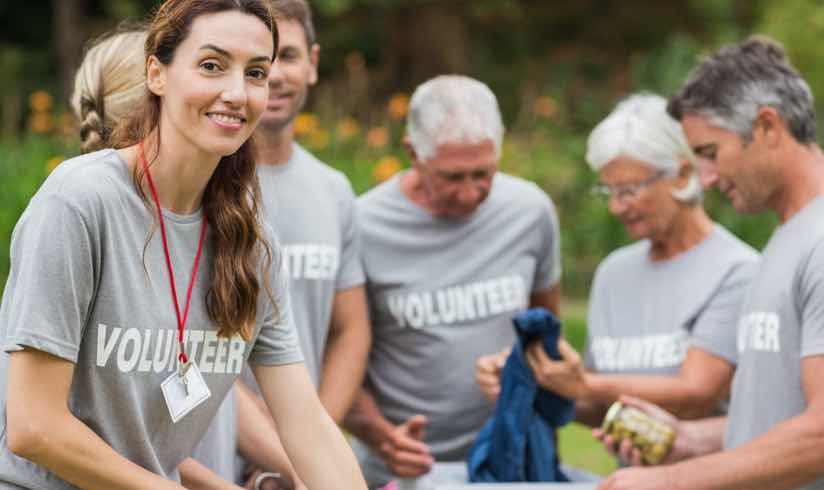 Once you've found the ideal partner, think carefully about what you are trying to achieve together. A close partnerships with a clear plan translates into tangible and measurable results. However, crucial to this process is communication and openness: the more employees, investors, customers, and the broader community understand about the partnership, the more they will be able to help in achieving the goals set, by playing an active role or by becoming good ambassadors.
Clearer goals, better outcomes